If you're looking for someone to design your next home or need to work with a house architect in Delaware, James Robert Clark Architect-Planner Inc. welcomes you. We draft plans for all types of clients, with immense focus on the details. We aim to deliver plans you can use to bring a grand vision of architecture to life.
Complete Home Design
Our abilities cover all elements of residential architectural design. We consult with every customer to learn about your vision and needs for function. We take your ideas and pair them with an eye for great home design. Then, we coordinate with planning and zoning departments on lot/space and what's possible compared to customer specifications.
In laying out a building, we follow the sun. This means designing for natural light and creating facades that help our buildings appear more aesthetically pleasing. We focus on specific details such as how the house responds to sunlight, which can affect heating and cooling, as well as shape and design, which can be affected due to the latitude and longitude of the area where you're building.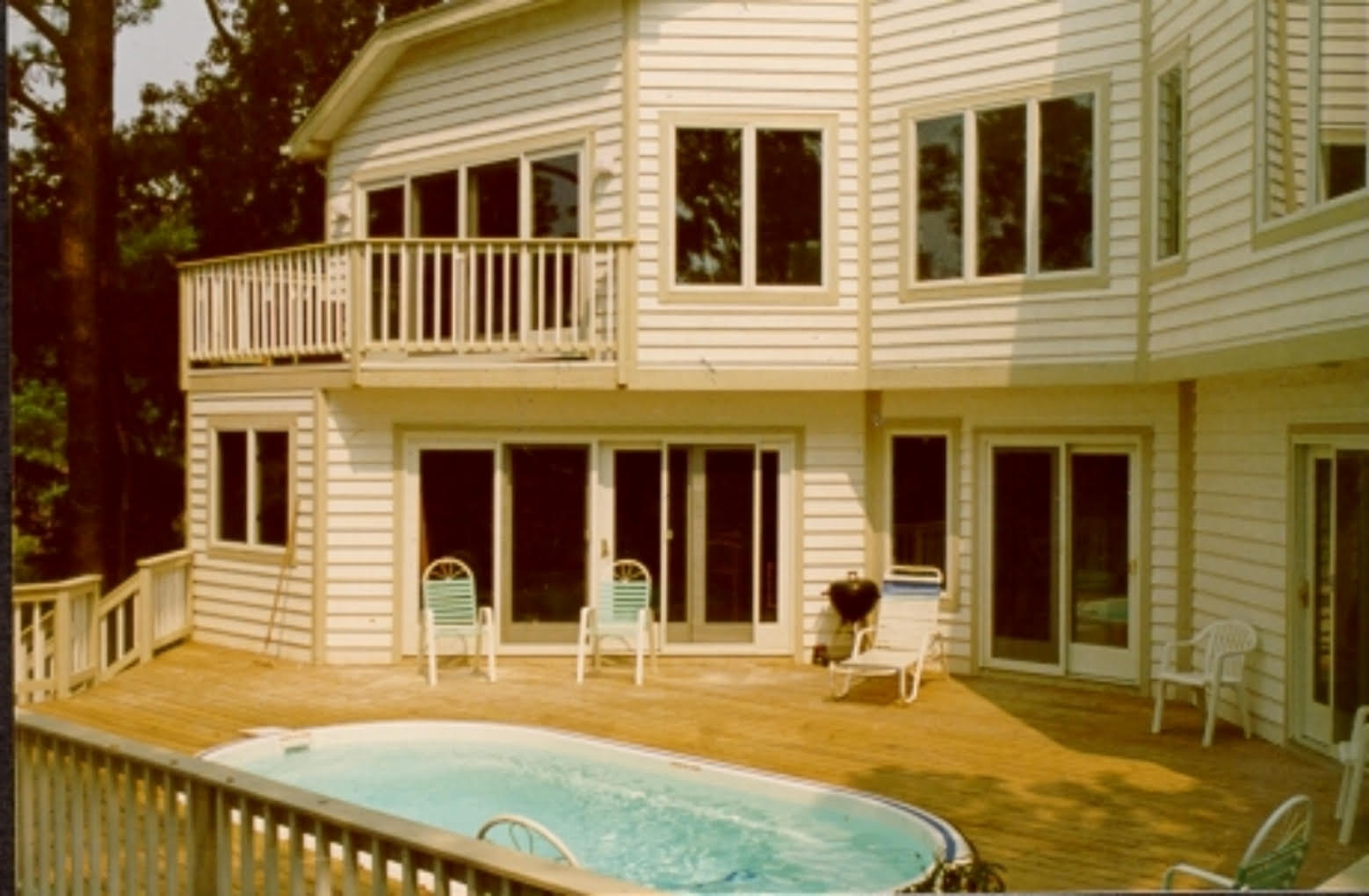 Architectural lighting design specialist:

We emphasize designs that utilize natural sunlight and interior low voltage halogens. We trend towards string light aesthetics and function, promoting healthy exposure to light when it comes to architectural lighting design.

Coastal design specialist:

One of our specialties is design for homes built by water, with a focus on preventing water infiltration. Homes built on the coast have very specific design concepts that cater to being close to water.

Compact home design:

Come to us for a low-cost option for designing a home or project to get the most design and functionality out of a confined or compact space. We believe in compartmentalization and minimalism.

Commercial kitchen designer:

We offer commercial kitchen design services for businesses that want to make the most of their office or workspace. We can either add additional space or remodel a current space for better productivity and functionality.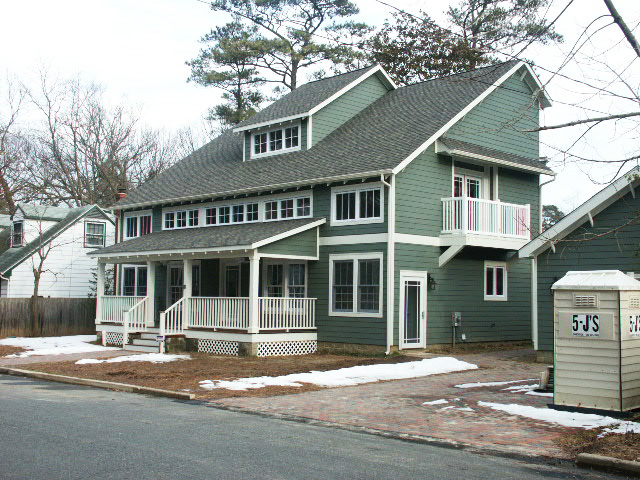 Architectural Planning
When planning for developments, we consult with clients on how to make the most of the land they have. We'll even go so far as to design several iterations of the same building with different ideas for space utilization, architectural focus and more. Our goal is to maximize the value of an architectural design, delivering aesthetic results combined with proper space utilization.
For more information about our architectural planning services in Milton, Sussex County, Ellendale, or Harbeson, DE, contact us today at 860-767-1542. Let us put a unique plan together for your home or business with our residential and commercial architects!